About

Omnicare Medical & Aesthetic
Driven by a passion to enhance the quality of life, at Omnicare Medical & Aesthetic in Dubai, we combine world-class expertise with advanced technology to offer unique healthcare experience.
Through our modern practices, we have set the standard for healthcare services. Hence, we deal with each and every patient with care, respect and compassion. At Omnicare, we focus on what matters most – your health. Furthermore, our dedicated team, passionate doctors, and therapists are always happy to guide through the journey of your wellbeing. As we all share the same values – to make a difference in the community we are in and beyond.
We have earned the trust of more than 12,000 patients since we began operations in 2015. However, do not rest our laurels. We take them as an inspiration to push and innovate further, and to spread our reach without compromising on what sets us apart – our commitment and expertise.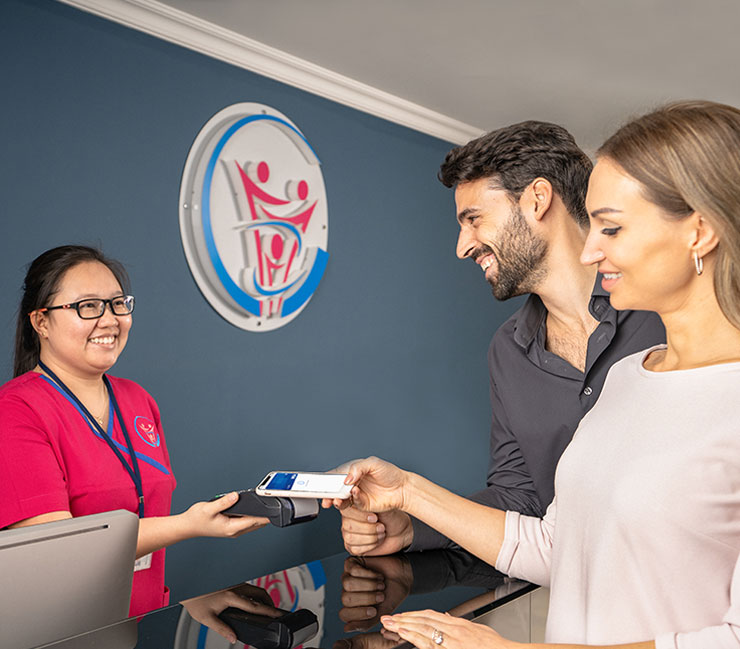 At OmniCare Medical & Aesthetic in Dubai, we deliver a broad range of healthcare services to you and your loved ones. Whether its Psychiatry, Psychology, Dermatology, Plastic Surgery, Hair Transplant, Aesthetics, Facial, laser or skin care, each specialist's focus is not limited to just treatment. Because prevention is better than cure, we embrace health awareness, and aim for an educated healthy community.
As soon as you step into OmniCare Medical & Aesthetic, we assure you to enjoy a premier healthcare experience. No matter who you meet, every one is committed to present you supreme healthcare services. Above all, we treat each patient with care, compassion and respect.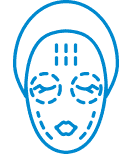 Face Treatments
Hair Treatments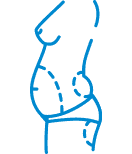 Surgical Treatments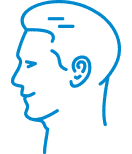 Men's Treatments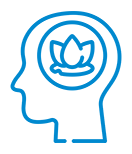 Mental Health Counseling
Mrs. Elise Bitar
Clinical Psychologist
Dr. Hebatallah Salem
Specialist Ob/Gyne
Dr. Ayham Badran
Specialist Dermatologist
Dr. Samer Saour
Consultant Plastic Surgeron
Ready for your appointment?
A BIT OF OUR TRUSTED REVIEWS
I used to go to omnicare couple of years back, a friend had recommended me because they always had great offers for
laser hair removal
and I gave it a shot and loved it. But Covid happened and I stopped and now it's been 3 months that I've been going back for their laser hair removal. I met ghazal and she was absolutely amazing. Asked all the right questions and made sure I'm getting the best services to my needs. She's also very sweet, professional and I feel so comfortable to have my services done by her which I think is very important. Could not recommend her more!
Maryam Hedayat
16/05/2022
Amazing experience so far! Been there for 3 sessions and loving the result as well as the nicest Ghazal! My experience with Ghazal is wonderful, she's lovely, very honest and genuine. I would 100% recommend booking with her!
I'm doing laser hair removal at Omnicare. The ladies are very professional with a friendly approach. Always a pleasure to visit!
Lenka Kamenská
13/05/2022