About

Omnicare Medical & Aesthetic
Driven by a passion to enhance the quality of life, at Omnicare Medical & Aesthetic in Dubai, we combine world-class expertise with advanced technology to offer unique healthcare experience.
Through our modern practices, we have set the standard for healthcare services. Hence, we deal with each and every patient with care, respect and compassion. We focus on what matters most – your health. Furthermore, our dedicated team, passionate doctors, and therapists are always happy to guide through the journey of your wellbeing. As we all share the same values – to make a difference in the community we are in and beyond.
We have earned the trust of more than 12,000 patients since we began operations in 2015. However, do not rest our laurels. We take them as an inspiration to push and innovate further, and to spread our reach without compromising on what sets us apart – our commitment and expertise.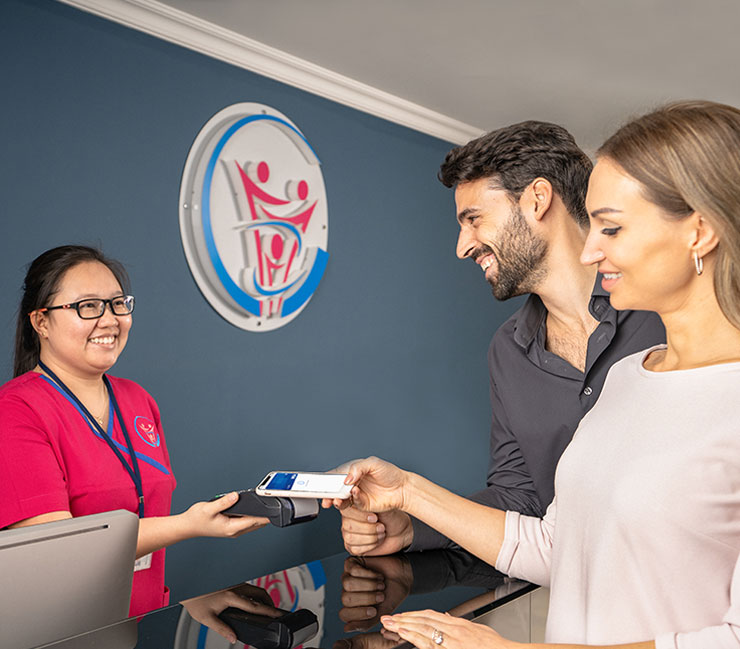 At OmniCare Medical & Aesthetic in Dubai, we deliver a broad range of healthcare services to you and your loved ones. Whether its Psychiatry, Dermatology, Aesthetics, Facial, laser or skin care, each specialist's focus is not limited to just treatment. Because prevention is better than cure, we embrace health awareness, and aim for an educated healthy community.
As soon as you step into OmniCare Medical & Aesthetic, we assure you to enjoy a premier healthcare experience. No matter who you meet, every one is committed to present you supreme healthcare services. Above all, we treat each patient with care, compassion and respect.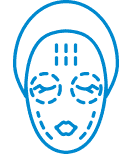 Face Treatments
Hair Treatments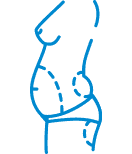 Body Treatments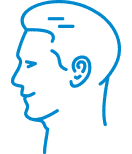 Men's Treatments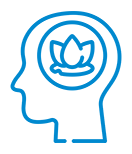 Mental Health Counseling
Christelle Hamouche
Clinical Psychologist
Dr. Hebatallah Salem
Specialist Ob/Gyne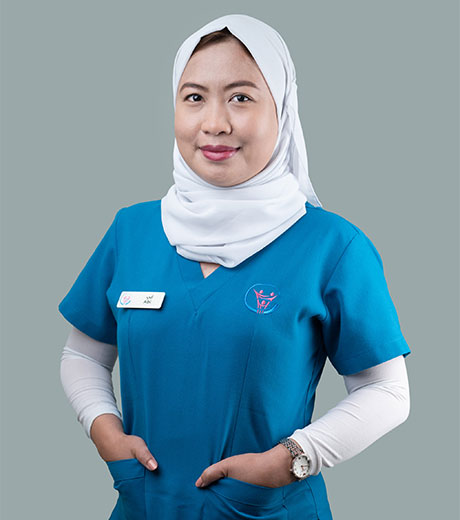 Abigail Baes
Laser & Beauty Therapist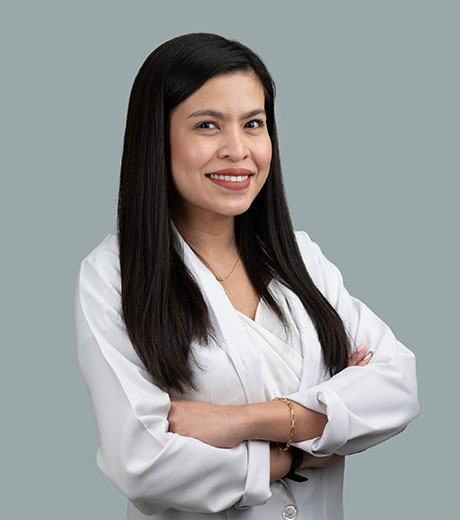 Abigail Ovens
Laser & Beauty Therapist
Ulyana Misyura
Beauty Therapist
Micro-pigmentation Specialist / Semi -permanent make up
Ready for your appointment?
A BIT OF OUR TRUSTED REVIEWS
So pleased with my experience in Omniclinic 🥰 The girls took their time to do a good consultation and find the appropriate management for me! I felt taken care of ! Thank you ❤️
Monika Baloghova
11/02/2022
charmaine cipriano
11/02/2022
Doris Huremovic
11/02/2022
Team is always welcoming and professional. Did braces, laser, facials here and always will a good results.
Eliška Vavřičková
01/02/2022
mikah nepomuceno
31/01/2022
anna mitrofanova
27/01/2022
Claudia El Mondalek
23/01/2022
I have been visiting this clinic since 2019 Initially it was laser hair removal , i am really pleased with the results and the high technology laser machine that they use and also the therapist Very is efficient and professionals in what they do . Booking if appointment has been always convenient . The staff are extremely helpfully , Claude is an amazing staff , she is really helpfully in suggesting treatments if your in any doubt . As per her suggestion I had my teeth clean up and cool sculpting done and I am really amazed with the results . I would definitely recommend Omnicare for all beauty treatments and not to forget they have amazing packages and prices and also promotions from time to time . Thank you Omnicare .
misbah yakashi
23/01/2022